Took a three day trip on the bike this past weekend. Rode the entire blue ridge parkway except for the closed section, had a great time. Only had 30 minutes of rain for the entire trip.
My "goldwing"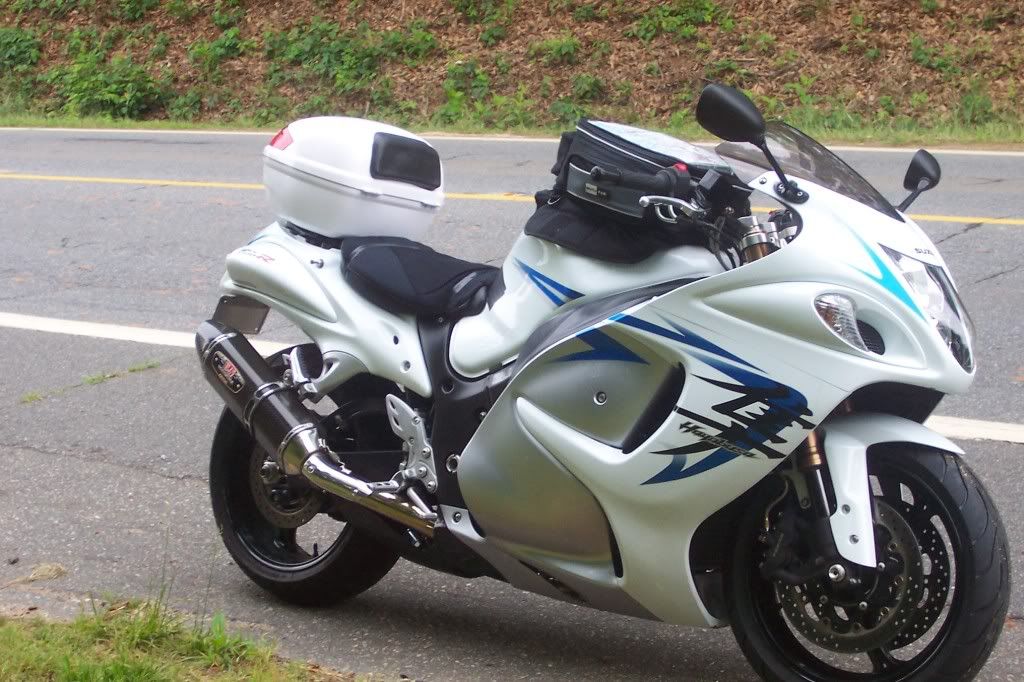 I ran 221 out of Spartenburg all the way to Roanoke Va., a very nice road.
Entering Va on 221
At the beginning of the parkway in Va.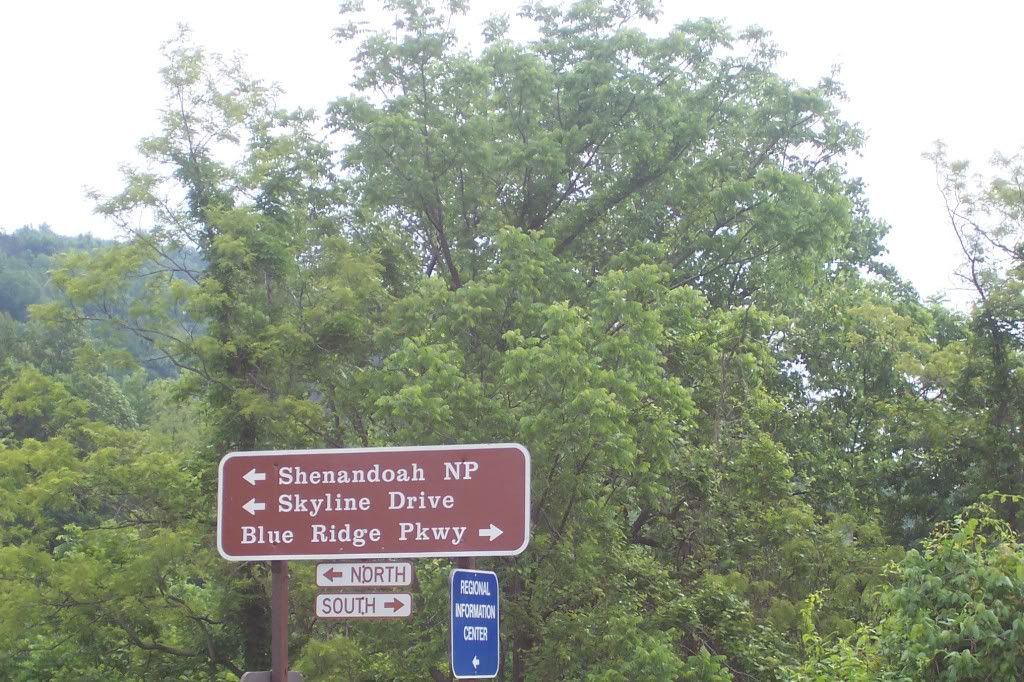 Traffic jam on the parkway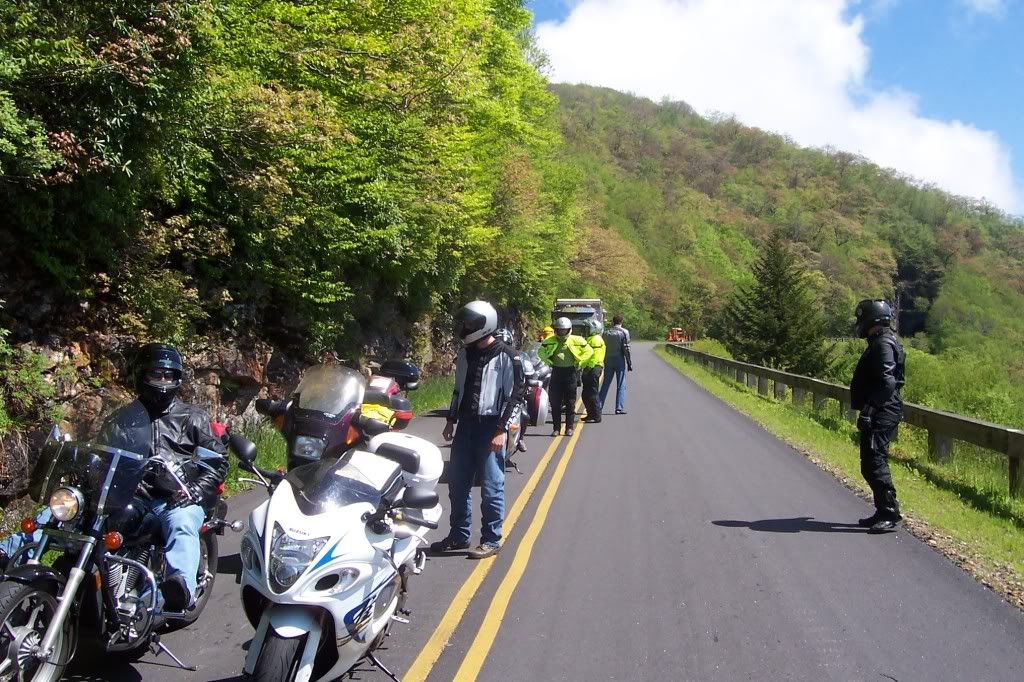 The view front the lodge where we stayed on the parkway saturday night.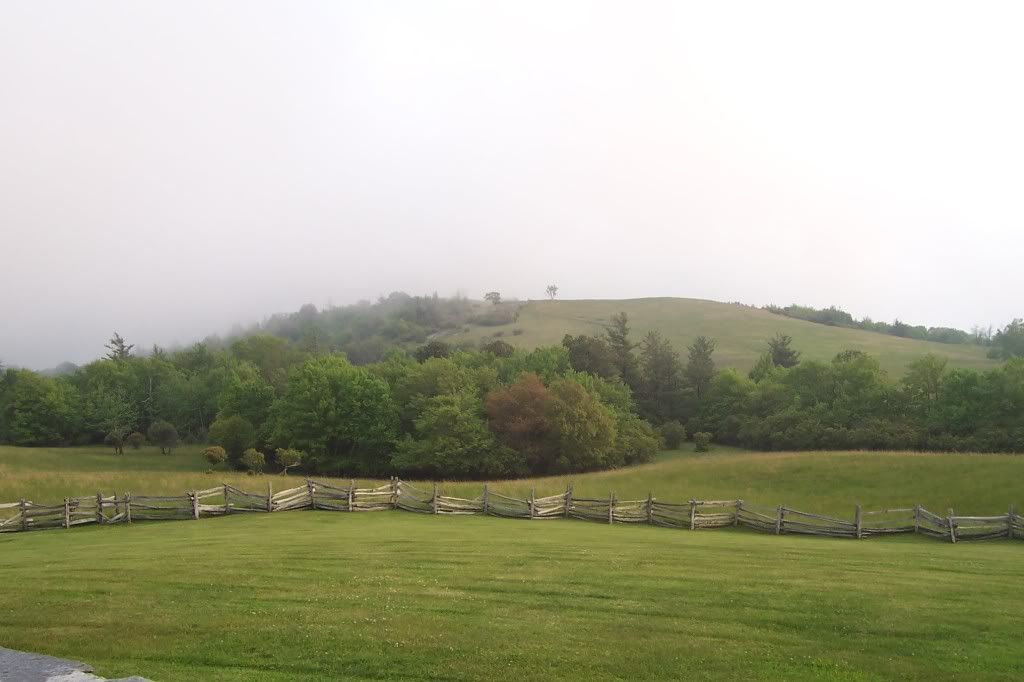 Rode two days by myself then met up with some friends Saturday.